Dispute Over Badlands Golf Course Heading For Showdown At City Hall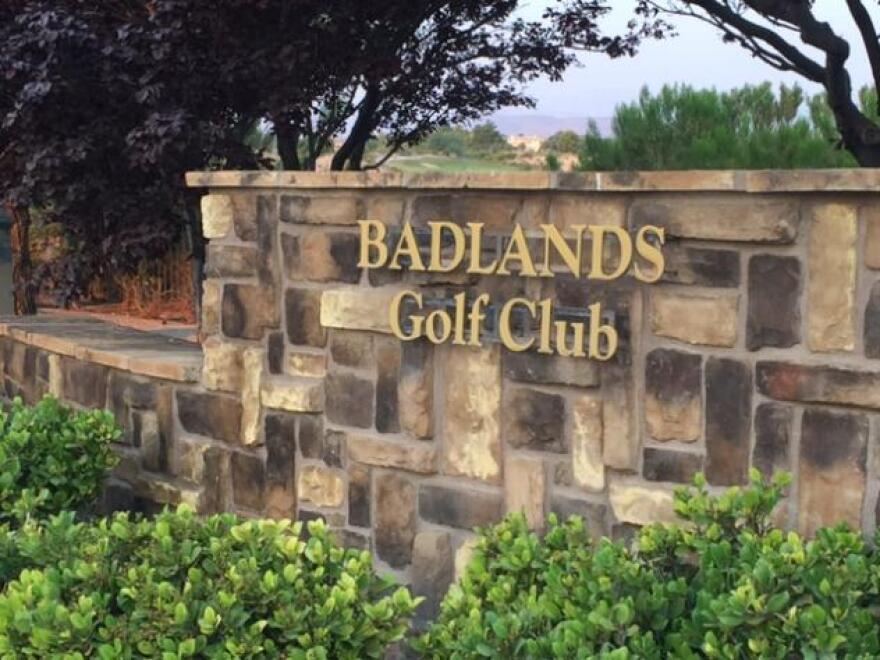 The dispute over the fate of the Badlands Golf Club near Summerlin continues as the owner of the course seeks city approval next month for a plan to turn the links into single- and multi-family homes.
Developer Yohan Lowie, head of Badlands owner EHB Cos., faces an Oct. 18 Las Vegas Planning Commission hearing over his proposal for a mix of estate homes and more than 2,500 multi-family units at the site of the course near Alta Drive and Rampart Boulevard.
Some residents of the nearby Queensridge development are fighting the effort though the city zoning process, in court, and likely in next year's municipal election.
Queensridge resident Frank Schreck, a prominent Las Vegas attorney, recently amended a lawsuit he filed against the project, saying state law offers protections against new development in established master-planned communities.
"The city has no rights to zone or pass land use except that is authorized by the state," he said.
He also said Las Vegas Councilman Bob Beers, whose ward includes Badlands and Queensridge, should expect an opponent in next year's election for siding with development interests.
"Bob Beers has consistently showed actual prejudice and bias in favor of this developer throughout the entire process," Schreck said, "I've never seen a city government turn its back on a neighborhood of this significance in their community to put in a project that is totally unprecedented and sets precedent for other master planned communities, which is very bad for our community"
Schreck also denied he threatened any of Lowie's partners during a meeting about the project. He told KNPR's State of Nevada he tried to negotiate a deal for 184 acres of land that the developers couldn't use anyway, but never threatened them.
Prior to the planning commission hearing, the city and the developers will put on a pair of informational meetings on Oct. 6 and 7.
The first meeting will be at Las Vegas City Hall at 6 p.m. and livestreamed at https://livestream.com/cityoflasvegas; it will not be shown on the city's cable channel. The Oct. 7 meeting is set for 2 p.m. at the Suncoast.
The city has set up a web page that includes documents and filings regarding the Badlands project.
Frank Schreck, foe of developing Badlands Golf Club