Las Vegas businesses use ghost stories to scare up customers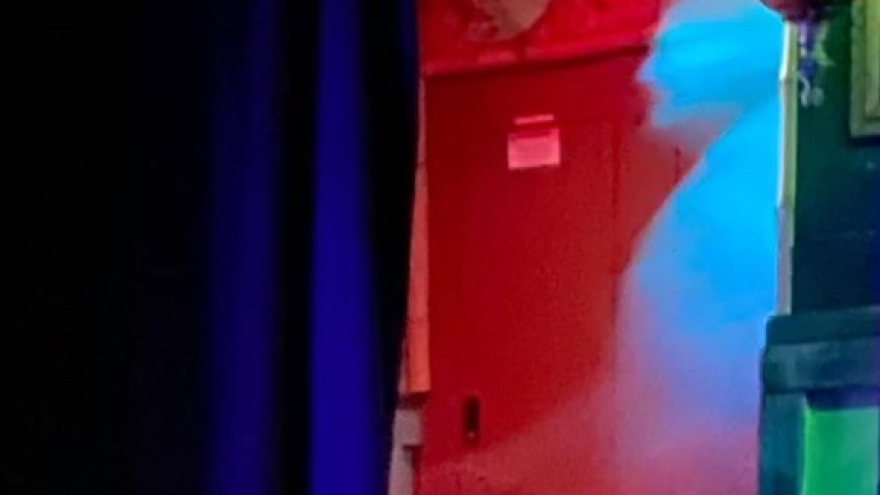 Restaurants and taverns are frequently known as haunts. Some in Southern Nevada take it literally.
An employee of the Lotus of Siam restaurant on East Sahara Avenue got pranked by a ghost that locked him in a storage closet, according to manager Courtney Barnett,
"He was convinced somebody shut the door on him and he saw somebody do it," she said. "I watched the camera and I saw nobody there, but the door did get shut."
The restaurant's owners look to have a respectful relationship with the spirit, Barnett told State of Nevada.
"They just pray to the spirit every day asking for protection over the business, the employees, and the guests that are coming through," she said. "That spirit technically owns the property."
Unexplained events began happening at the Golden Tiki even before the Chinatown tavern opened, according to owner Branden Powers.
"The workers that were building it would stay the night sometimes," he said, "and they would talk about all kinds of they're like, oh, this place is so hot."
Powers originally discounted the stories but now believes the men "were talking about a full-on paranormal attack."
He told State of Nevada that seeing ashtrays move by themselves and having a psychic sense an apparition helped change his mind. Today the reputation of the Golden Tiki is adding to the challenges service businesses already face in hiring.
"We had a girl that recently applied and she was very on the fence of whether she wanted to work at the Golden Tiki because of the hauntings and stuff like that," he said.
Branden Powers, owner, Golden Tiki; Courtney Barnett, manager, Lotus of Siam