School Safety Task Force Recommends More Officers, Mental Health Providers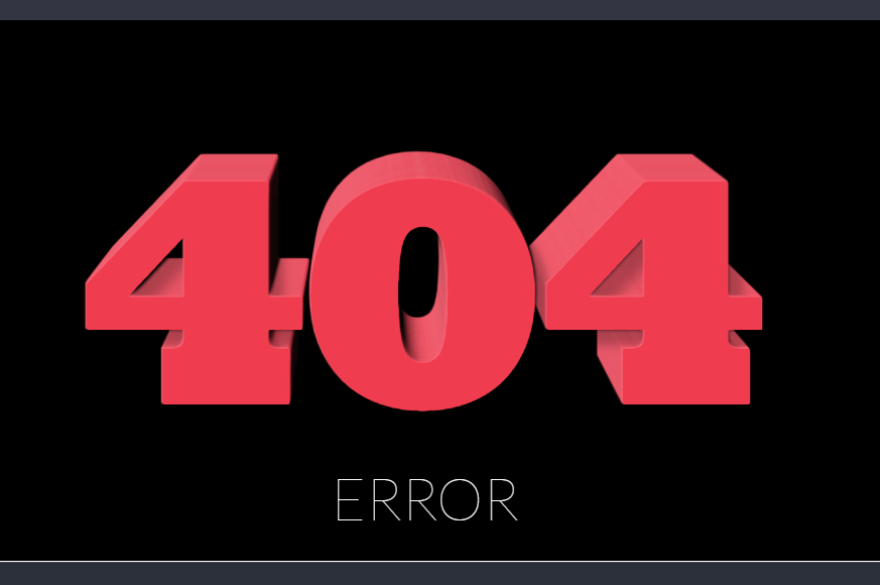 After the Parkland, Florida school shooting, schools around the country were forced to face the fact that an active shooter situation is a real danger.
Nevada is no different.
Gov. Brian Sandoval created a statewide school safety task force to address the issue.
Made up of school officials, staff and students from all over the state, the group gave its list of 14 recommendations to the governor earlier this month.
The Superintendent of Public Instruction for the Nevada Department of Education, Steve Canavero, was a member of the panel.
He said the task force focused on three main investment areas: behavioral health, improved school infrastructure, and more police officers assigned to schools.
Canavero said the behavioral health program would build off the social workers in schools program that was launched in 2015. It would be a key part of preventing an incident of violence in school.
As part of their work, the task force learned about acts of violence that had been thwarted and learned of the common image of a student planning violence.
Canavero said those students are isolated and feel hopeless and helpless. He said addressing that is vital to prevention.
"There is a priority here around supporting teachers and students in a sense of belonging in our schools and a sense belonging in the community which I think is really important," he said.
The second priority is school infrastructure. Canavero said while there are differences between Nevada's rural and urban schools in terms of size they are similar in terms of needs.
"We have schools that are on massively large campuses that you couldn't necessarily put one point of entry in for example," he said.
But items as simple as interior locking doors could help improve the safety of schools.
The third priority is school police officers. Canavero admits adding more police officers to school campuses will be expensive, about $100,000 per officer for Clark and Washoe counties.
Rural school districts don't have separate school police departments. Canavero said they would have to partner with local police departments to fill those positions.
One of the biggest topics following the school shooting in Florida and the one in Texas a few months later has been arming teachers. Canavero said the task force talked about the idea but they decided that they were less interested in using force to prevent violence.
Instead, the task force felt it was better to make investments in supporting students' behavioral health in the first place.
However, there is nothing in Nevada law that prevents teachers who get approval from a principal or school board from carrying a weapon.
While few people would argue with the recommendations, there is a question of where the funding for these initiatives might come from.
Canavero said some of the behavioral health professionals could be paid for through Medicaid but ultimately it will be up to the governor to decide what he will ask the Legislature to pay for.
The recommendations will now go to Gov. Brian Sandoval. He'll decide which ones to pursue through his executive budget and bill draft requests.
Steve Canavero, Superintendent of Public Instruction, Nevada Department of Education