A Las Vegas restaurant has a tip to keep workers: Share the wealth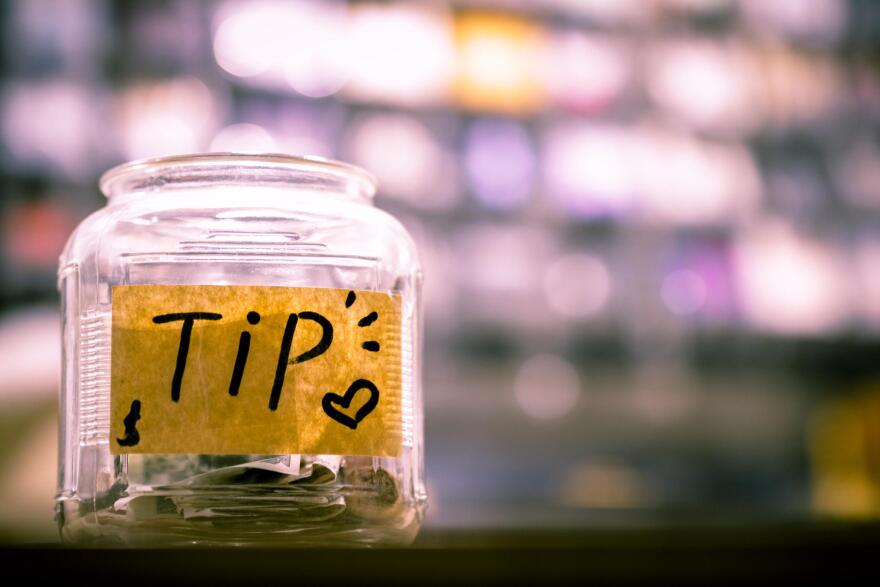 With service businesses struggling to find workers amid the pandemic, one Las Vegas restaurant is offering to share the wealth.
Chinatown's Sparrow & Wolf is breaking with industry precedent and splitting tips with cooks and other back-of-the-house workers who typically don't receive gratuities.
"It's important that we operate as a team and function as a team," said owner and chef Brian Howard. "We all have the same goal in mind."
Howard said legal restrictions limit tip sharing to those who interact or have a "touchpoint" with customers. He said the restaurant is now having the 10-person kitchen crew take part in that process, making them eligible to split the tips.
"They drop the food on the table, they interact with the guests," Howard said."Right there was our opportunity and to have the touchpoint."
Howard said there has been buy-in from the staff, even those who might receive a smaller tip share. He said that the new policy and discussion around it have also been a personal finance learning opportunity for his staff.
"Nobody ever taught them how to manage money," Howard said.
Brian Howard, chef and owner, Sparrow & Wolf