What The Sale Means For The Future Of Cirque du Soleil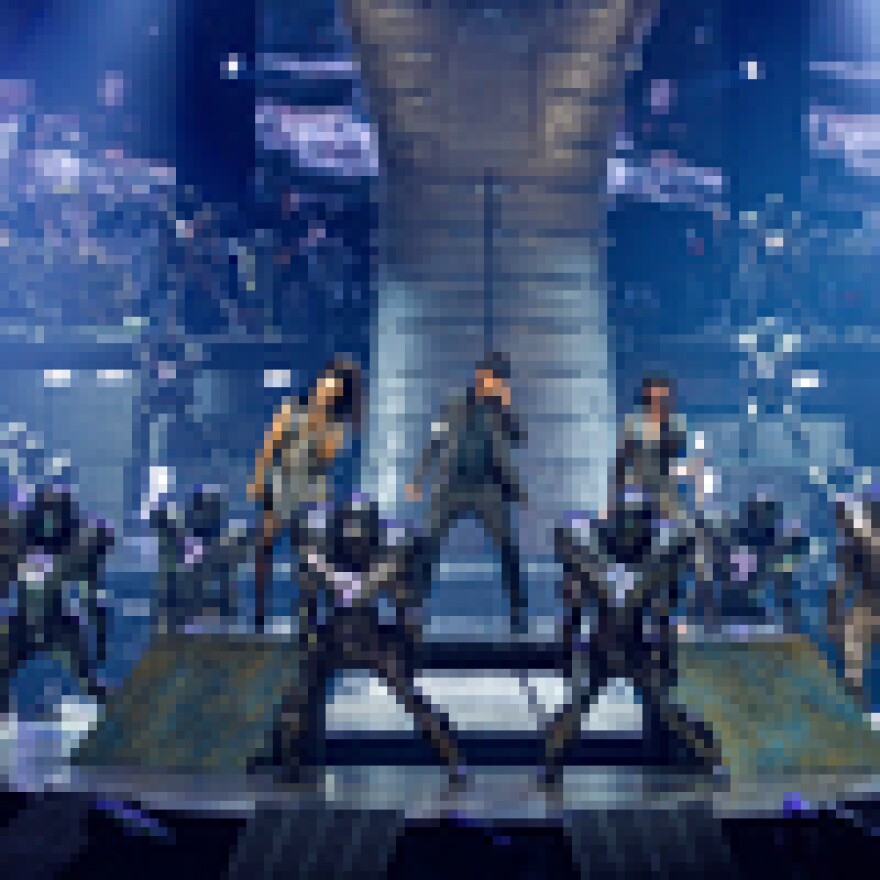 In many ways, the Las Vegas Strip is Cirque du Soleil's playground. The company now has eight shows at hotels along the Strip from Mystere at the Treasure Island to Michael Jackson One at Mandalay Bay.
Cirque and Las Vegas entertainment are almost synonymous.
With the announcement this week that owner of the Montreal-based company, Guy Laliberte, had sold a majority of his company to new owners, questions have arisen about the future of Cirque in Las Vegas.
The new owners are a group of private equity investors that includes TPG Capital, which owns casinos and retailers, Chinese firm Fosun, which owns entertainment companies, and La Caisse, a Canadian institutional investor.
The belief from the group is that they'll be able to move the company into China.
"They are really hoping that if they do have the success they're hoping for in Asia in China that they're actually be expanding their staff here," said Jaela Bernstien, who has covered Cirque for the Canadian Broadcasting Corporation.
Bernstien said that the investing partners want to keep the culture and creativity of Cirque, but private equity funds are not known for keeping investments for the long run.
"It is really had to say what the long-term goals are there," Bernstien told KNPR's State of Nevada.
As for Laliberte, she said he just wants to move on to a new adventure. When he started the company, it was only supposed to be for 10 years, but it has been more than 30 years.
Also, he has five children and none of them want to take over the business. He did emphasize he will have a roll in the company but it will be reduced.
Jaela Bernstien, reporter, Canadian Broadcasting Corporation