Promotions & Giveaways
Sign up for one of our promotions or giveaways below. Reminder: members get 2 entries! Bookmark this page and check back weekly to increase your chances at winning!
Terms & Conditions for Promotions and Giveaways
Current Giveaways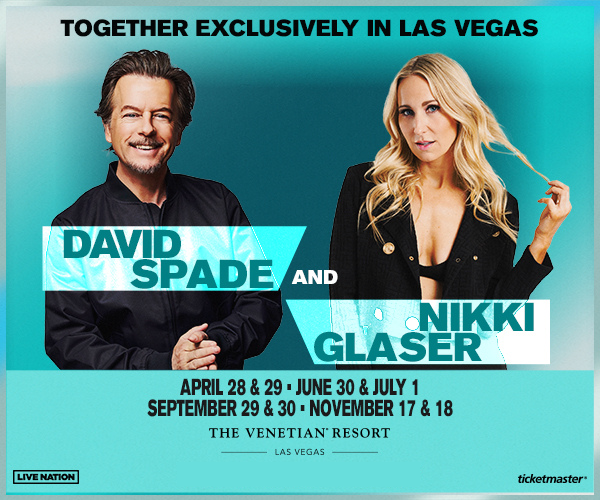 David Spade and Nikki Glaser
Enter by Jan. 29
Enter to win a pair of tickets to David Spade and Nikki Glaser at The Venetian Theatre! Shows on select weekends April 28 through November 18!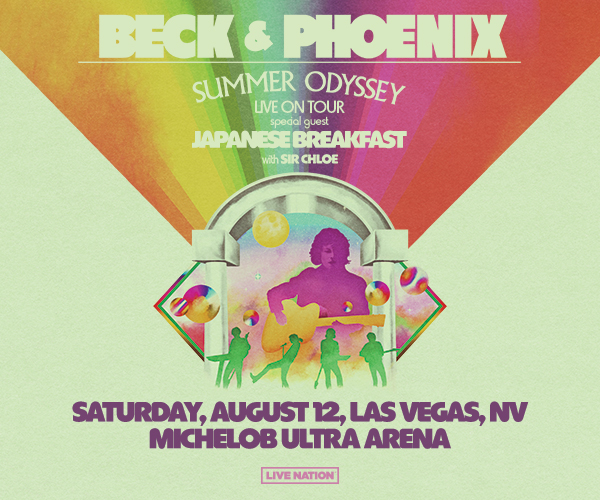 Beck
Enter by Jan. 29
Enter to win a pair of tickets to Beck at Michelob Ultra Arena at the Mandalay Bay Las Vegas on Saturday, August 12!
Recent Giveaways
Check out some of the top-caliber shows we've given away free tickets to! Sign up for our newsletter to find out about giveaways, special offers, and more!
Ringo Starr
Enter by Jan. 20
Giveaway has ended, but you can still get tickets to see Ringo Starr and His All Starr Band at The Venetian Theatre on select dates May 24, 26 or 27!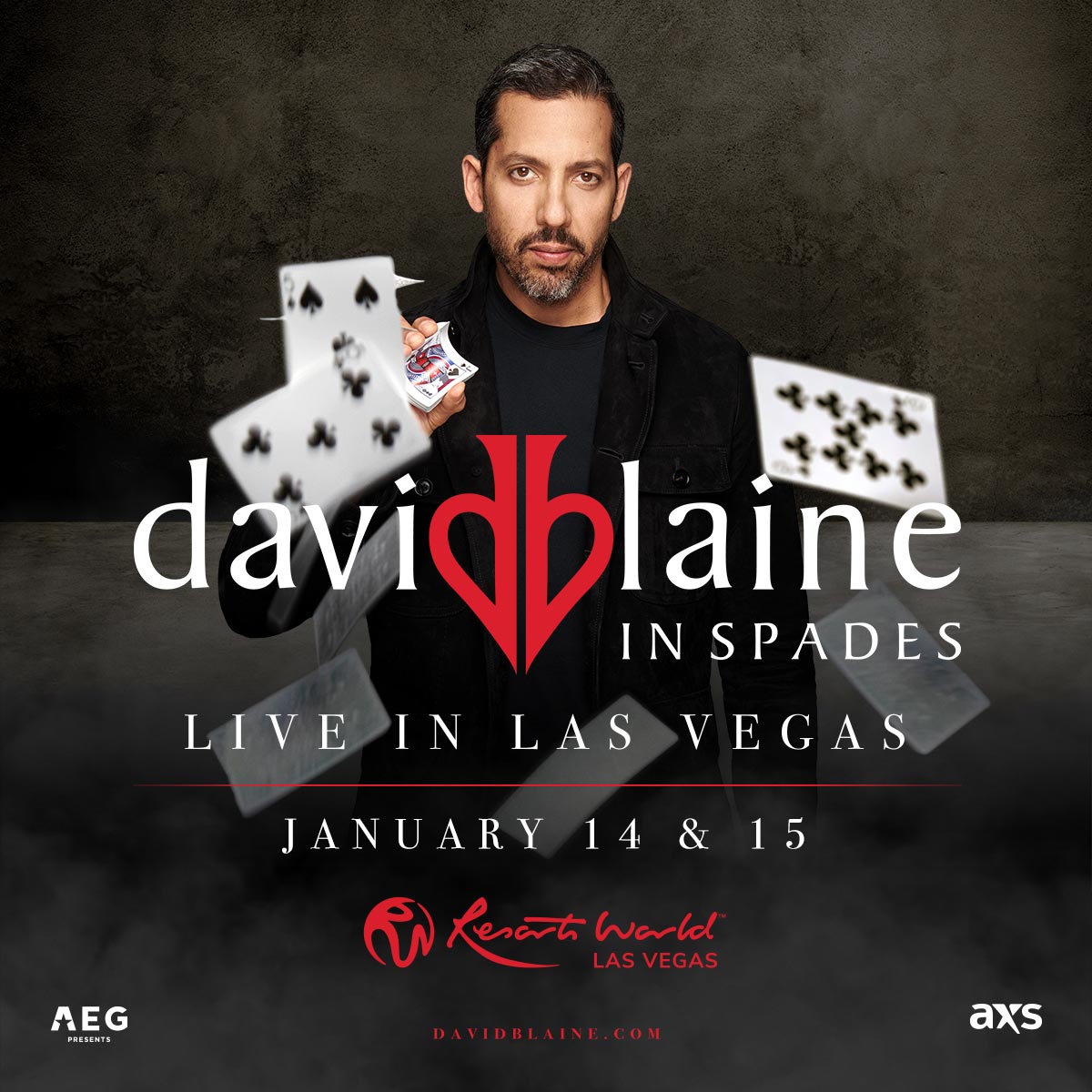 David Blaine
Enter by Jan. 13
Magician, extreme illusionist, and stunt artist, David Blaine, is taking his mind-blowing talent to Las Vegas with his first-ever residency, DAVID BLAINE: IN SPADES, exclusively at Resorts World Theatre. Known for his awe-inspiring magic tricks and death-defying stunts, Blaine will continue to push the limits and attempt unthinkable feats in the newest theatre on the Las Vegas Strip.