Box Office
Featured Event
Save over 30%!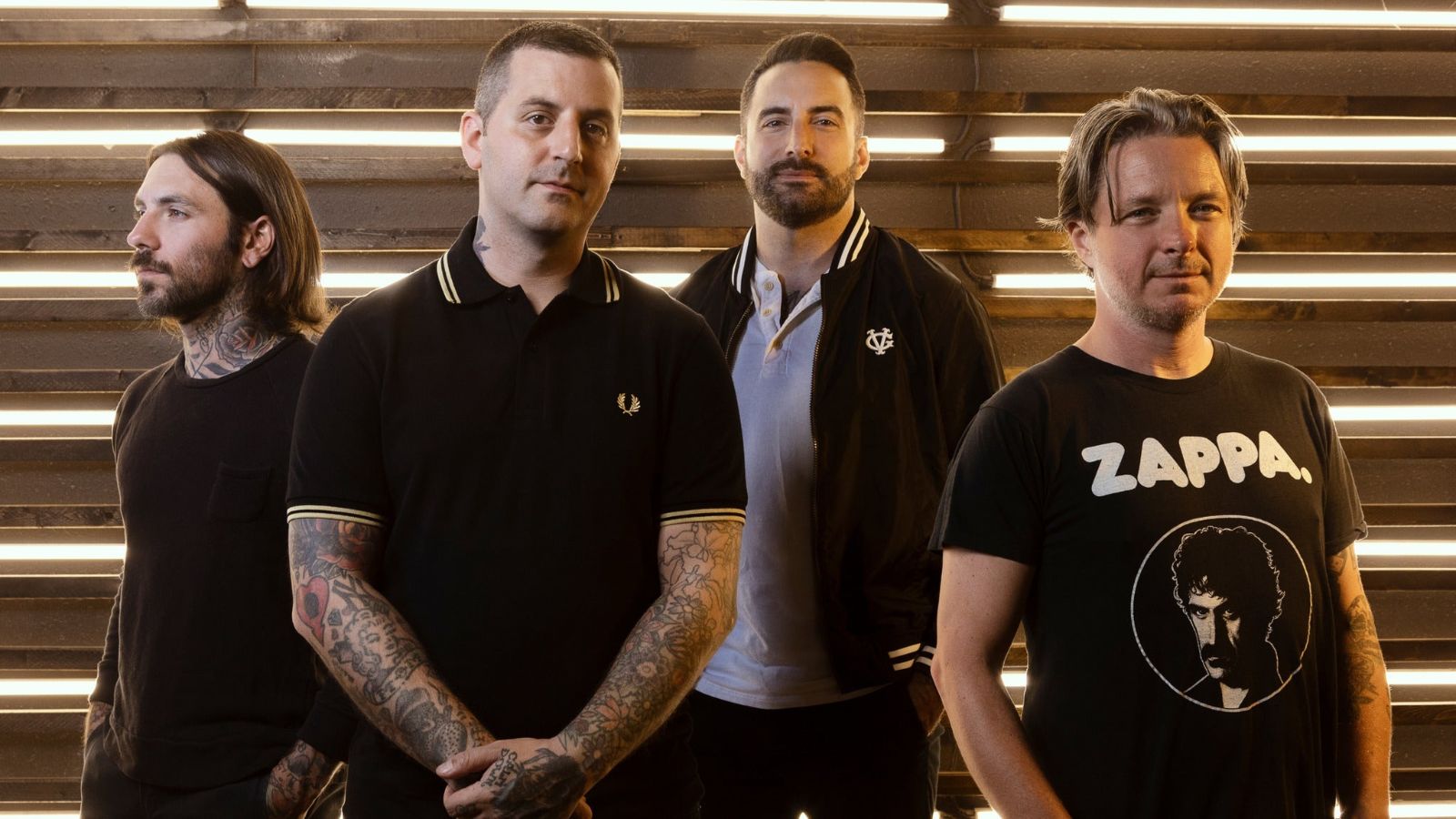 Bayside
House of Blues Las Vegas
Thu. Feb. 16 at 8 PM
$25/ticket for members only
For the past 20 years, the Queens-based, BAYSIDE, has represented a lifestyle, a counterculture, and a deeply held conviction, diverse in thought and background but united by a shared desire for authentic expression. At their core, BAYSIDE is a band that has constantly proved that music is not about gimmicks and ephemeral trends, but a timeless reflection of our lives and our times. It is through this timelessness and consistency that BAYSIDE continues to cultivate a cult-following that lives and breathes everything the band creates.